Unique feature of Marche region is the incredible proximity of seaside and mountains. With a very short ride it is possible to see completely different landscapes. This means a perfect chance to explore the land BY BIKE!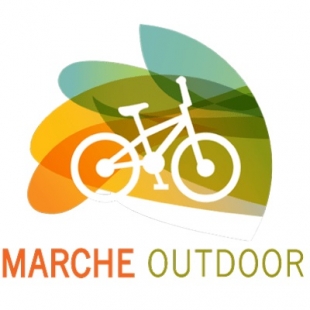 If you love adventure and riding on your own please find here all information you need about tracks and activities.
MARCHE OUTDOOR is the project sponsored by local government where you can find 24 maps of  cycling routs and all touristic information about activities you can find along the road.
WHERE YOU CAN FIND THEM: on their website HERE 
YOU KNOW THAT: Marche Outdoor is also a mobile app! Please download it and follow the map directly on your smartphone!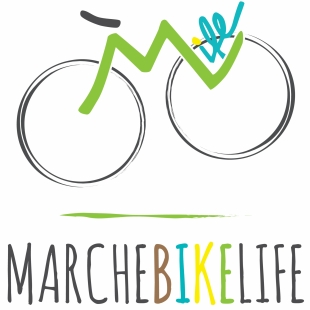 If you are looking for a first-time experience or you would like to explore the land with expert local guide in order to get in touch with the best of it please feel free to check all the offers we have prepared for you.
Thanks to the collaboration with MARCHE BIKE LIFE, a cycling holiday laboratory, we have arranged multiple experiences for your choice to let you discover our land, typical food and also enjoy a bit of relax!

CHECK ALL BIKE TOUR OFFERS: go to section HERE
YOU MAY KNOW: Bike experiences are suitable for all and can be customised on the basis of your expertise, level of training and selected bike.