Allow yourself a moment of relax with one of our massages.
DECONTRACTING MASSAGGES
Neck Massage
Decontracting Massage
Shiatsu Treatment
Thai Massage (on massage bed or futon)
BEAUTY MASSAGE 
Face Massage 
Draining Massage 
Face Massage Kirei Kobido
RELAXING MASSAGE 
Scalp massage with coconut oil
Relaxing massage (partial or total body)
Californian Massage 
Reiki Treatment
Ayurveda Massage
Biomechanical Massage
Metamorphic Massage
Hawaiian Lomi Lomi Massage
Foot Thai Reflexology Massage
Massage with Tibetan Bell
Four hands relaxing massage 
Couple Massage
Download complete Brochure HERE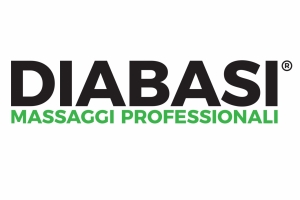 Coming from Japanese Tradition,  Kirei and Kobido face massage is a world famous treatment to give youth and beauty to face.
With Kirei technique, the operator does small pressures and relaxing touches similar to Shiatsu, while with Kobido the operator stimulates specific points of face and neck with fast and precise touches and frictions.
Duration: 60 min
Price 80€
Relax for You €55
Partial body massage (25 min) + Access to pool and wellness path (bathrobe and towel included)
From Monday to Friday (Saturdays, Sundays and Holidays 75€)
Total Relax €79
Total body massage (50min) + Access to pool and wellness path (bathrobe and towel included)
Massage type available: relaxing, thai, decontracting, shiatsu, draining.
From Monday to Friday (Saturdays, Sundays and Holidays 105€)
FOR TWO: Love relax €179
Couple Total body massage (50min) + Access to pool and wellness path for two (bathrobe and towel included)
Massage type available: relaxing, thai, decontracting, shiatsu, draining.
From Monday to Friday (Saturdays, Sundays and Holidays 200€)